that leaves an impression on our customers.
Our company CTG L'alianxa with its flagship brand PUNCANA.COM has become the leading tour operator serving the Latin/Hispanic market.
We have positioned ourselves in South Florida, offering our own products adapted to the taste of our clients and their pocket, with a true value for money.
With more than 30 years of experience, we have modernized the operation of the company with a total renovation since 2017, transporting more than 50 thousand passengers, organizing concerts in Punta Cana, Miami and Bimini.
We are the only company that has fulfilled all the projected shows and events, transporting top level bands and artists positioning us as a Pioneer company leader in tourism and events.
Our company has handled several airlines being our exclusive product for more than 5 years the best commercial airline in air flights LATAM AIRLINES.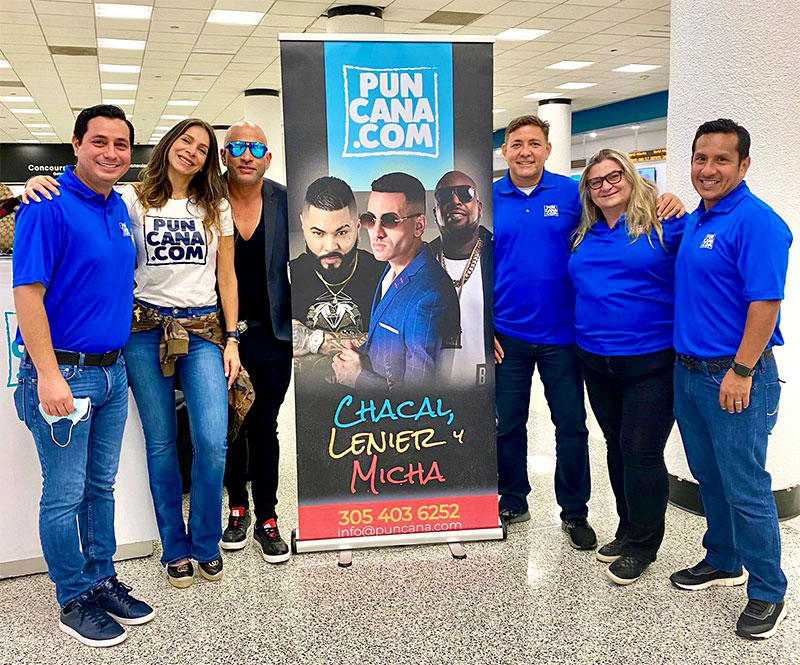 For us it is very important
May you live great moments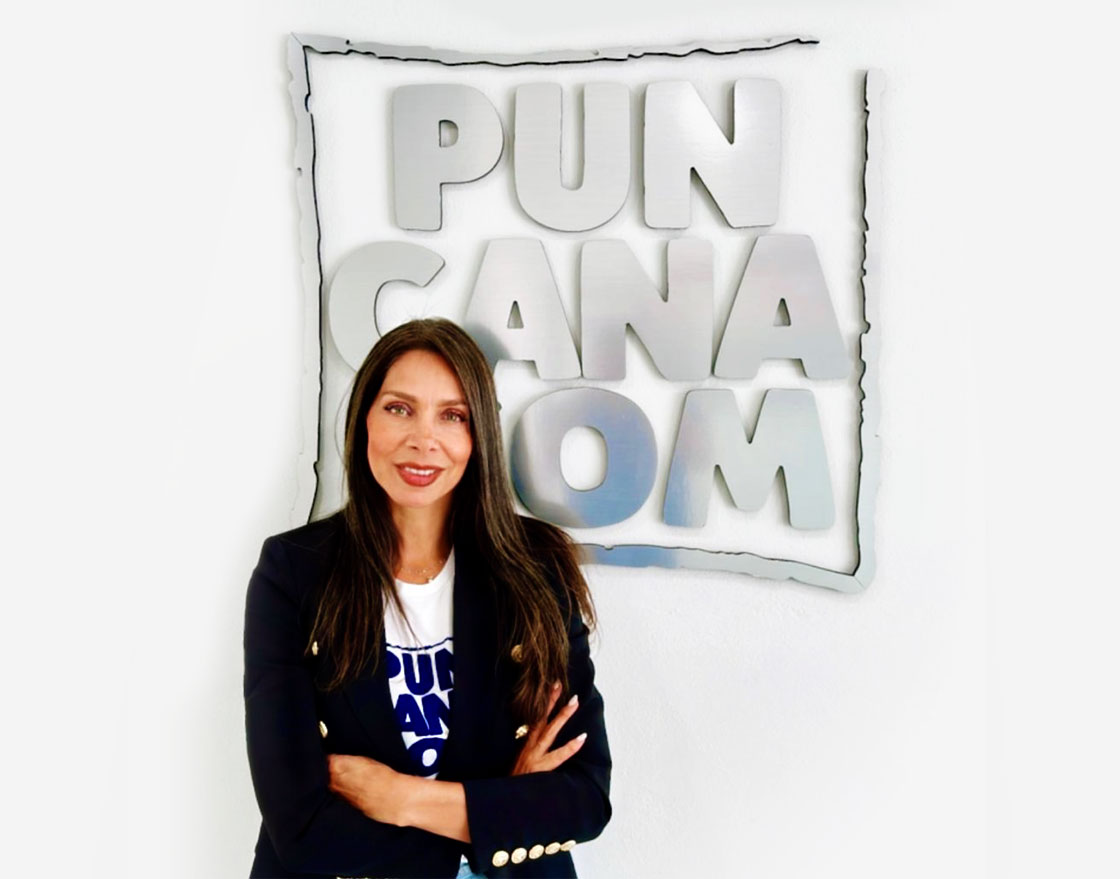 26 years of experience as an Owner of Tourist Companies / Supplies and in the Real Estate area. ARC/BSP Certified.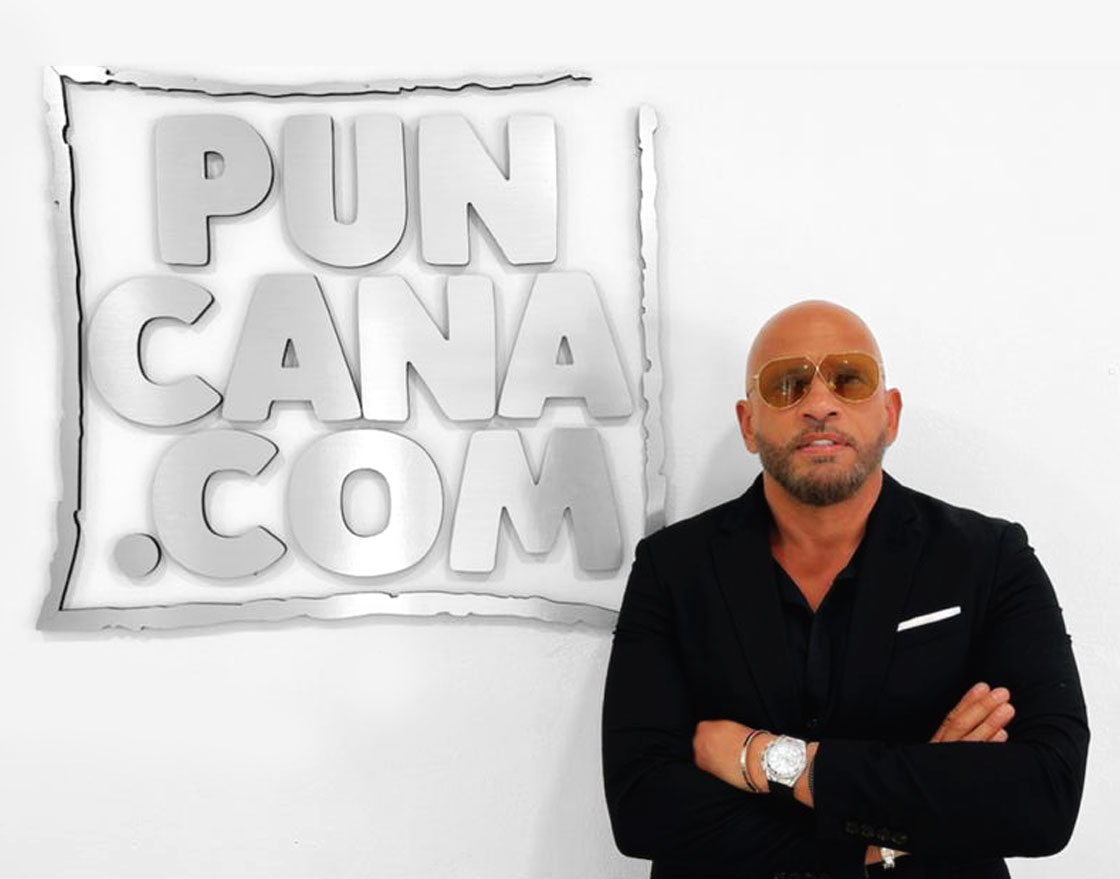 Expert in Digital Marketing, with 23 years of experience as a Corporate Entrepreneur focused on Product Promotion. In addition to the management and recruitment of Latin Artists of the Urban music genre.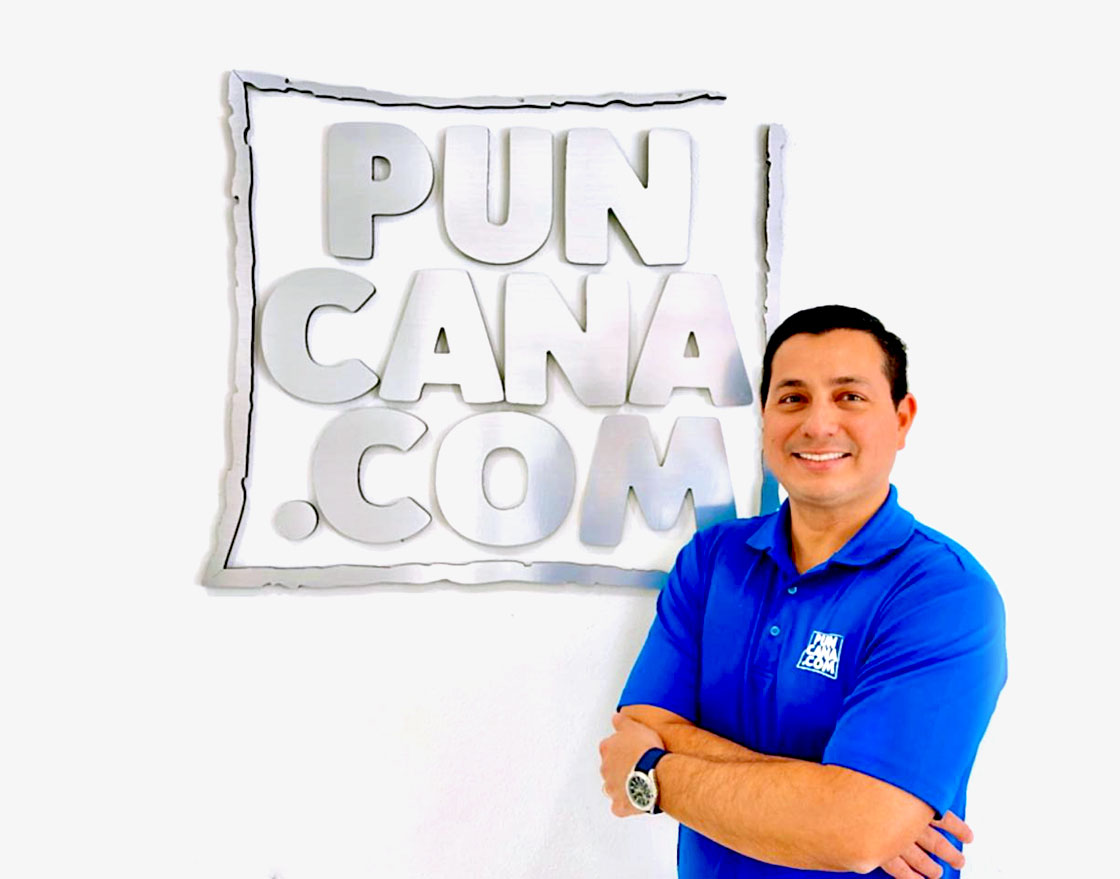 Commercial Engineer specialized in Marketing, with 15 years of experience in Airlines, Banking and Hospitality.
We have thousands of reasons
To continue offering you the best